Posted by HASAN KAMAL
"Greatest" is always debatable, but over the many re-runs, Seinfeld seems to be the most enduring sitcom. It has stood the test of time (proven by the many re-runs) and always retains its freshness when viewers watch it again and again. The simple answer as to why and how of it is this - "Nothing". The show doesn't hinge on a charisma of a central character (like in TBBT) or relationships between characters ("Friends") or a well-defined setting ("The office"). The episodes in themselves don't depend on a great story (which keeps you interested) – the events are mostly the...
Posted by HASAN KAMAL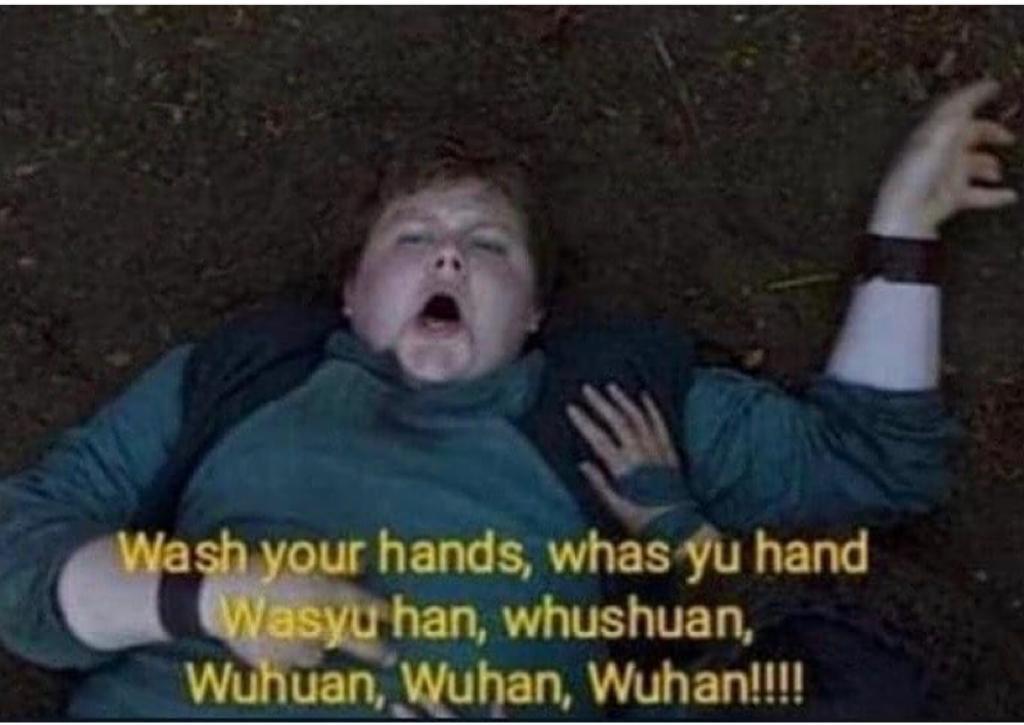 The Walking Dead and the Corona Virus – both come at the time when the realms are always at loggerheads with each other over some issue or the other – similar to the cold war and the nuclear war threat that's pervading our international relations. People were fighting for power but didn't realize that the Night King (CoronaVirus) is a bigger threat. In India – the mood over the last 2 months has been "Winter (Corona) is Coming" – the progression of fear is not one of sudden panic or chaos – but a slow tension that just grows slowly...
Posted by HASAN KAMAL
Note — The article is only useful when you've watched the series. Money Heist Season 4 is releasing on Netflix on April 3. Notwithstanding the current strife that's gripping the world — it's something to look forward to as we grapple to stay home and save ourselves. While there's the fast-paced dynamic progression of events at a magnitude and complexity that make our jaws drop and other heists look rather silly, Money Heist, more importantly, stands out for the "process" — the unique way in which things are handled by "The Professor". Many of the points outlined here are a great example of how The Professor's...